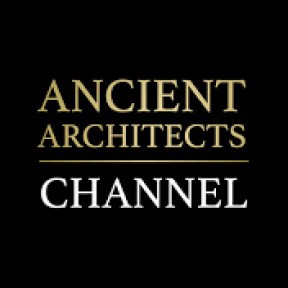 A Secret Entrance into the Giza Pyramid of Menkaure?
Researcher Stijn van den Hoven believes there is evidence for a possible second entrance into the third largest pyramid on the Giza plateau, that known as the Pyramid of Menkaure.
He published his paper last year and although he hasn't got access to cosmic muon technology or geophysical data, his physical observations certainly make a compelling case for such work to be carried out on the pyramid in the future.
This video is a re-make of one I created more than 12 months ago and is based on his fantastic new paper, which shows that there is physical evidence for a possible entrance on the eastern side of the pyramid. Watch now and please leave your comments below.
There are no comments yet.