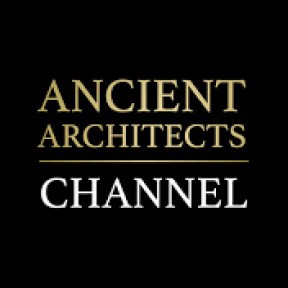 44.000-Year-Old Cave Painting | Oldest Human Art Ever Found
A startling new discovery in Indonesia has re-written the history of our ancient ancestors. Cave art depicting human-animal hybrid figures hunting warty pigs and dwarf buffaloes has been dated to 43,900 years ago, making it the earliest known cave art cre
The artwork is extremely sophisticated and is nearly twice as old as any previously discovered cave art depicting a hunting scene. The most ancient cave paintings were always thought to be basic handprints but this ancient mural certainly tells a story.
It was originally discovered back in 2017 and is one of hundreds in South Sulawesi, but this latest find is the oldest.
Watch the video to find out more about this amazing discovery and why it is so important to the evolution of humanity.
All images are taken from Google Images and the below sources for educational purposes only.
There are no comments yet.